In Conversation With Amelia Freer
Lime Wood, New Forest.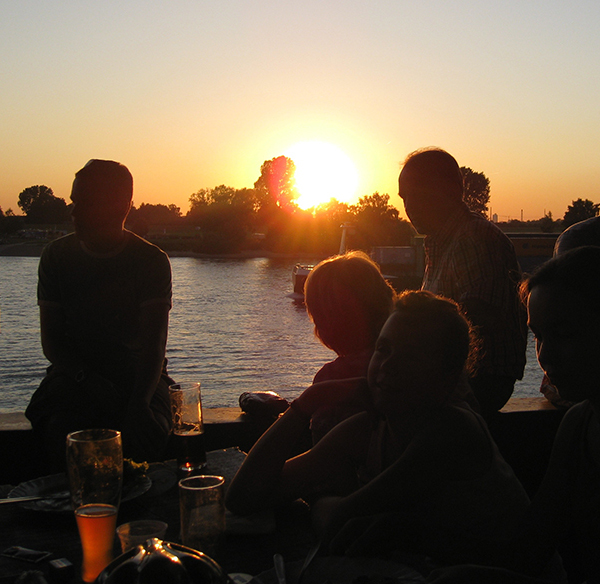 More information about In Conversation With Amelia Freer tickets
How to enjoy healthy eating with balance and positivity - in conversation with Amelia Freer

Places on this workshop can only be booked online.

Amelia joins us at Lime Wood on Tuesday 22nd January to discuss how we can enjoy eating more healthily with both balance and positivity. Over the course of two hours Amelia will take you through her nutritional approach and how she works with and helps her clients to move away from any negative and restrictive feelings they might have associated with their diets, moving towards a more positive and empowered way of life. This will be followed by an Amelia-inspired delicious lunch and Q&A session.

If you would like to book further ad-ons to your day such as a spa treatment or overnight stay, please contact the hotel directly on 023 8028 7177 and quote AMELIAFREER, letting them know your booking reference code.